Differences between revisions 21 and 22
Deletions are marked like this.

Additions are marked like this.

Line 21:
Line 21:
*

Ub

un

t

uPurification
*

Gn

u

Li

nu

x

Purification
Line 31:
Line 31:
* RtlSdr
* ...
Gabriele "Asbesto Molesto" Zaverio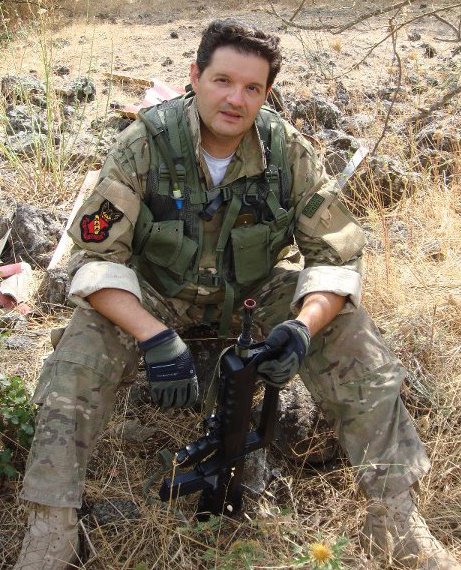 Member of Dyne.org
Founder of Freaknet.org, Radio Cybernet and the Poetry Hacklab
Director of Museo dell'Informatica Funzionante - http://museum.freaknet.org
Hack, Stuff I wrote, etc.
Stuff I'm writing
Pending / Interesting things
Task I'm involved
Security
Backup
Light sysadmining
User-machine interface analysis
Project planning
Strategic Analysis
Prevention, Countermeasures, Assestment, Recovery, Control
Training, Documentation
...
To be continued...
---